WELCOME TO MY GLITCHY & MESSY MESSAGE WALL!
You can also ask me for help with problems, or ask me anything!.
   Ey! Leave me any message!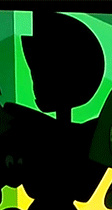 *WARNING*   '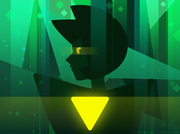 *YELLOW DIAMOND HAS SPOTTED YOU*
            * TAKE COVER*  
   *SUPER DAMN KAWAII FACE*                                                 *ACTIVATE*
    (。・ω・。).......... (。・ω・。)........(。・ω・。)........
"Now, the proper words used to describe yours truly are: Specific! Intelligent! Accurate! Faultless! Elegant. Controlled! Surgical! Graceful! And... POWERFUL -- But yes, occasionally I am known to smash."
— TheGlitch555 2015, Sardonyx Cry for Help
HELLO!!! '
SuperlyAttachedGlitch77 a.k.a TheGlitch555 HERE. 
Welcome to my message wall! Feel free to message me anything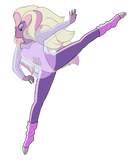 ! Unless its really useless like an argument or spam messages or any message that is offensive, don't even try. I'm the current chat moderator, and...  
CRYSTAL GEM
. I'm always active everyday for the rest of my life. Now I'm here... on this wiki... forever... Well that IS good!
Report immediately of any vandalism, and more that have violated the Wiki's rules. Have a great day!
"You've got to learn how to DEAL WITH IT."
— TheGlitch555 2015
Give Kudos to this message
You've given this message Kudos!
See who gave Kudos to this message
Community content is available under
CC-BY-SA
unless otherwise noted.